With three days, and counting, until NaNoWriMo kicks off it's time for all of us lollygaggers to get our collective act together. Whether you have a few things left to nail down, or you're entirely unprepared – do not stress!
I've got your back, guys, and together we can get off to a flying start this NaNoWriMo. So, what should you be doing? Well, that depends on who you are!
The Newbie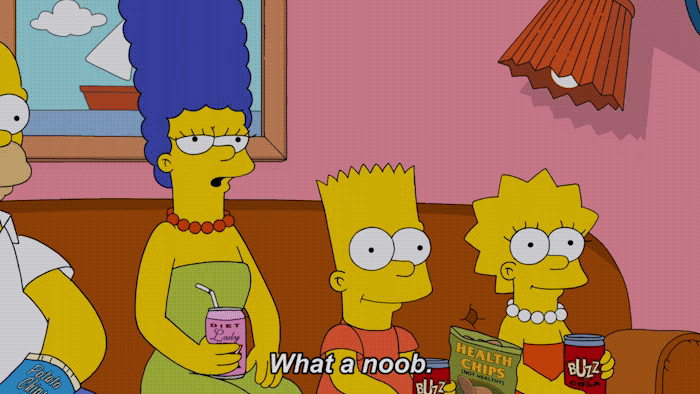 Bless your heart – you're excited, you're full of enthusiasm… you have no idea what's coming your way. If this is your very first NaNoWriMo, welcome! Whether you know what you want to write or not there are a few things you should do to make sure that your first NaNo is everything you want it to be;
This one may be obvious, but make an account, enter the details of your novel, no matter how basic, and get yourself all set up before November 1st.
2) Gather Your People
If you have writing friends who are participating add them to your profile so you can encourage and track each other. Alternatively join a writing group on Facebook/Twitter/Tumblr and find people who you can talk with about the stresses and joys of this writerly season.
3) Pick An Idea
The most common thing I hear people say when they are new to NaNo is that they have "so many" ideas; these people inevitably become conflicted about whether they're following the right one! Develop your ideas and then pick the one that takes your fancy most. Remember you're not abandoning all the others for good; you're picking which one you want to work on first.
4) Set Reasonable Goals
If you've never participated in something like this before it's normal to expect that you'll be able to keep up a break-neck pace all month. You won't; this is a marathon, not a sprint and so consistency and endurance are key. Set a low goal which you are confident you could meet on a bad day; if you exceed it you'll feel great. If you set a goal which requires too much from you every single day you'll fall behind and become demotivated!
The Last Minute Entrant
So, you've skidded onto the scene with less than a week to go – you know the ropes, you've done it before… you just didn't think you were going to do it this year. Alas the pull of NaNo was too strong, and now you're scrambling to get ready.
So, what can you do?
Look, I know you have nine billion ideas floating around; pick one, develop it, and create a loose structure. You've done this before – pick a genre and get ready to pants this shit.
2) Prepare Your Work Space
If you're not as prepared as you would like, sorting out your work space is key; set up your writing station in a place you know will be relaxed and relatively undisturbed so that you can focus while you work.
You could even stash some treats and supplies nearby. Think cans of energy juice, your coffee maker, a blanket, some protein bars, or, hell, even a scented candle. Whatever you need to keep your arse in that seat while you write.
3) Inform Your Friends And Family
You know, so they don't worry when you drop off the face of the earth for a month.
Perpetually Prepared Plotter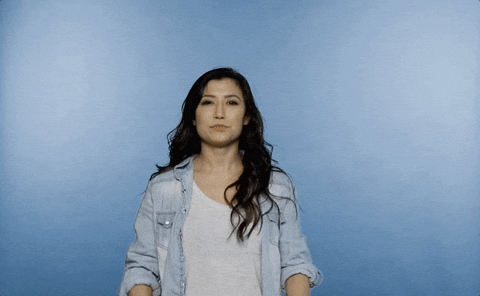 Piss off, you don't need my help;
Go have a drink and be awesome until it all kicks off.
Everyone!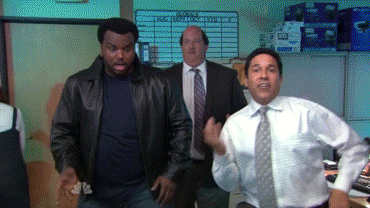 Create your ultimate writing playlist
Organise your notes
Treat Yo Self (*read: get yourself something nice to alleviate the stress*)
Look out your dictionary and thesaurus
And, finally, enjoy it!